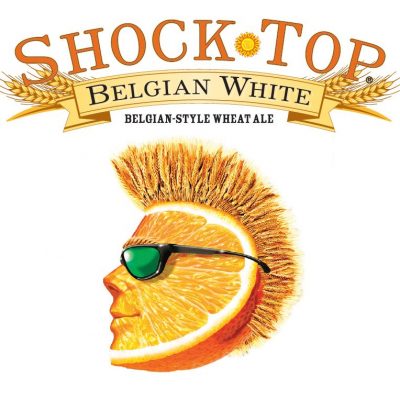 Happy hour 11-5pm monday-friday
Cold and ready to enjoy 21 beers on tap
FOOD SPECIALS DAILY. CHECK OUT OUR ENTERTAINMENT DAILY AND NO COVER CHARGE!!!!!!!!!!!!
WE HAVE THE NFL PACKAGE AND LOTS OF COLLEGE FOOTBALL GAMES TO ENJOY. COME OUT AND SUPPORT YOUR TEAM.
MONDAY 2 TOPPING PIZZA $12.99

TUESDAY 2 BEEF TACOS W/ RICE AND BEANS $8.99 1-5 PM

WEDNESDAY 5 WINGS AND FRIES $12 OR 2 HOT DOGS W/ FRIES $7.50

THURSDAY $2 OFF BURGERS

FRIDAY FISH FRY $14.99 11-5

SATURDAY 5 WINGS & FRIES $12 AND 2 HOT DOGS W/ FRIES $7.50

NOTE: IF THERE IS A BAND ALL SPECIALS STOP AT 5PM.