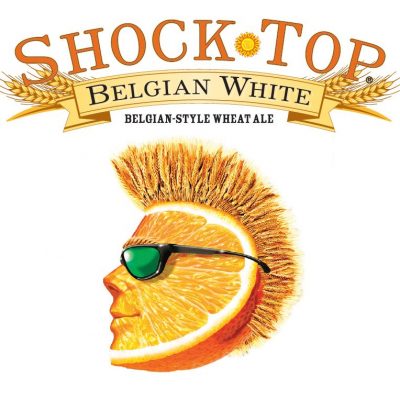 Shocktop Drafts $1.50 all day, that's right $1.50 for a draft beer. you wont find a cheaper beer on the beach.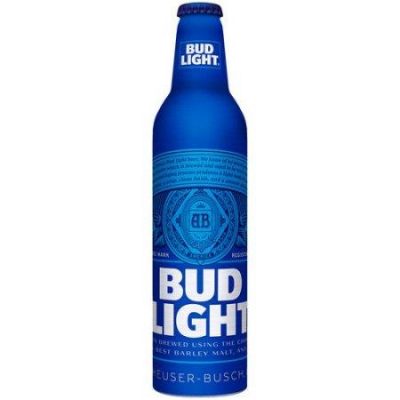 Bud Light Aluminum Bottles $3.00
Grab a classic in the 16oz cold as ice aluminum bottle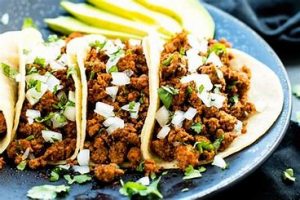 3 beef tacos for $5.00!!!!
need something to hold you over until our crab cake dinner? grab a few of these tacos to hold you over. don't forget Mango Rita's has a full bar. Great selection of your favorite craft Florida beer and some craft Florida liquors also.